Ladurée
Now open for delivery and take-out only.
Located adjacent to The Park, Ladurée's two-story boutique and restaurant creates a chic and whimsical Parisian paradise in the heart of Los Angeles. Ladurée at The Grove offers its famed macarons and freshly made pastries as well as a full breakfast, lunch and dinner menu.
Serving: Breakfast, Lunch, Dinner, and Happy Hour
Menu
Directory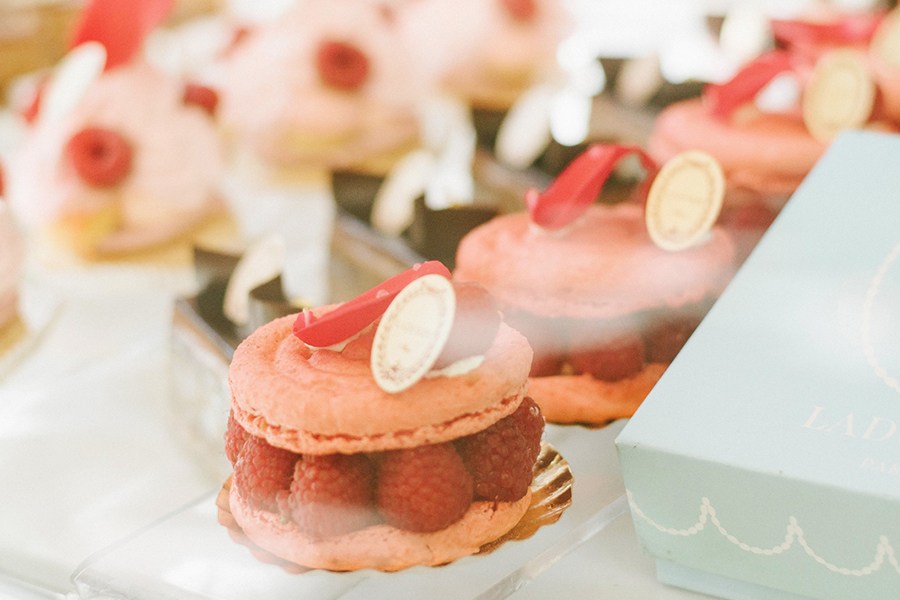 You May Also Like
Enjoy fresh air and celebrate warm sunny days with an outdoor stroll among friends and family around The Fountain.
With its fashion-forward collection of stores and ever-changing pop-up shops, The Grove delivers a dynamic shopping experience unlike any other in Los Angeles.