Ladurée
Now open for dine-in service.
Located adjacent to The Park with an outdoor dining patio, Ladurée's two-story boutique and restaurant creates a chic and whimsical Parisian paradise in the heart of Los Angeles. Ladurée at The Grove offers its famed macarons and freshly made pastries as well as a full breakfast, lunch and dinner menu. Enjoy live entertainment Friday and Saturday evenings as you dine by The Park.
Serving: Breakfast, Lunch, Dinner, and Happy Hour
Hours
Menu
Directory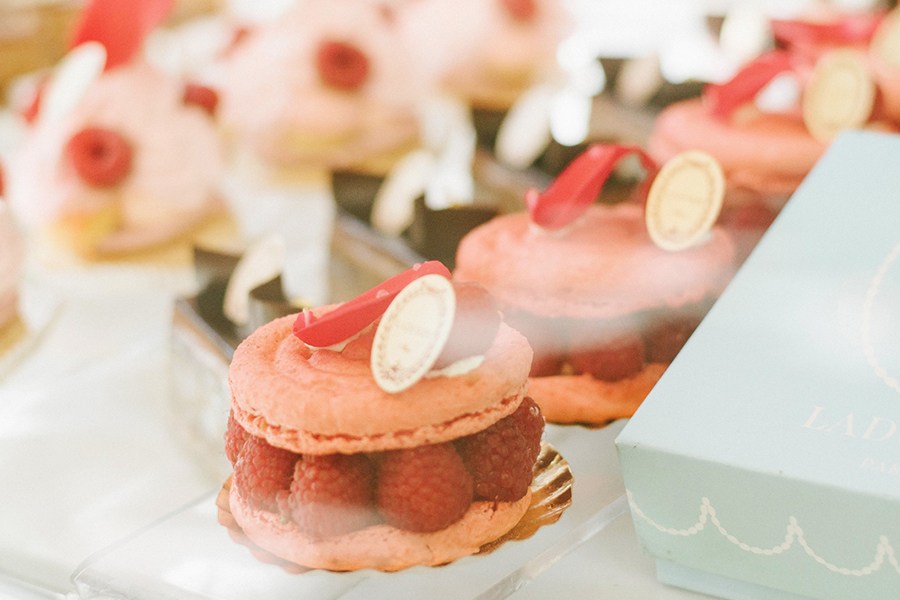 You May Also Like
Browse showtimes and purchase tickets for films now playing at Pacific Theatres at The Grove.
With its fashion-forward collection of stores and ever-changing pop-up shops, The Grove delivers a dynamic shopping experience unlike any other in Los Angeles.