Pressed
Pressed is the leading cold-pressed juice and plant-based snack and treats brand. They offer cold-pressed juices, functional shots, grab-and-go smoothies, protein-packed smoothie bowls and plant-based soft serve topped with decadent gluten-free and vegan toppings.
Menu
Directory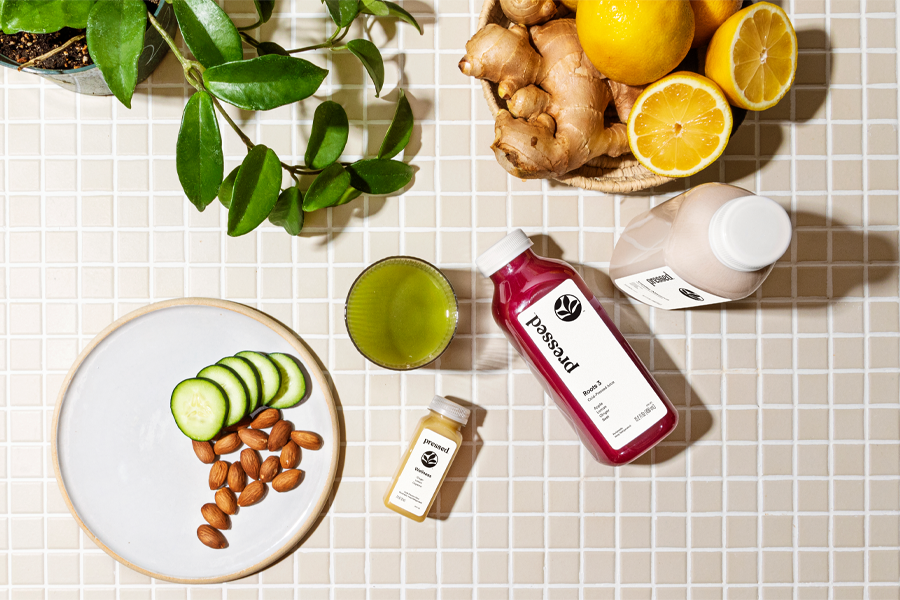 You May Also Like
A premier membership to the world of Caruso. Enhanced events, early access and exclusive rewards await you.
With its fashion-forward collection of stores and ever-changing pop-up shops, The Grove delivers a dynamic shopping experience unlike any other in Los Angeles.