Starbucks at Barnes & Noble
The perfect coffee shop to meet up, or to relax and leaf through your new book. The Starbucks and Barnes & Noble partnership has made a lot of coffee/book lovers very happy.
Directory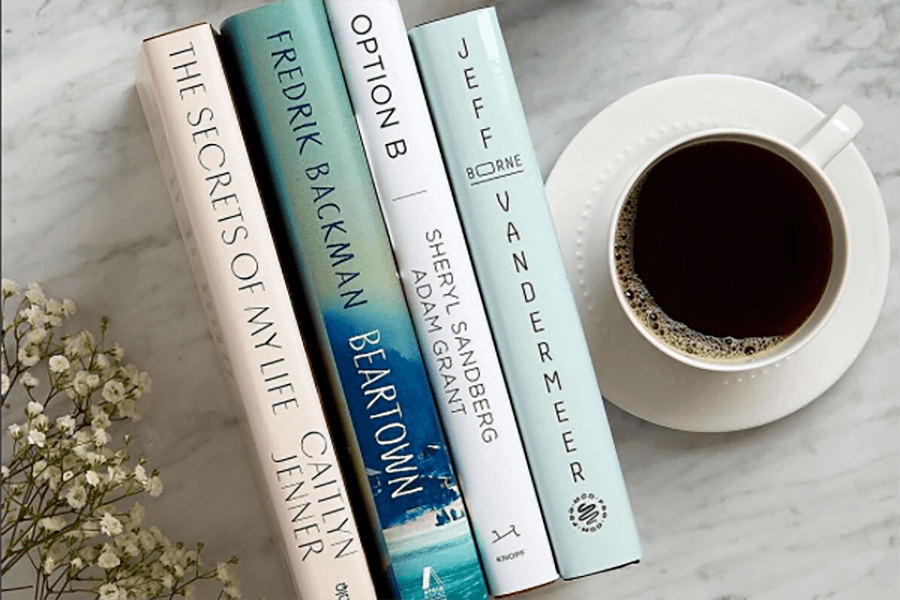 You May Also Like
A premier membership to the world of Caruso. Enhanced events, early access and exclusive rewards await you.
With its fashion-forward collection of stores and ever-changing pop-up shops, The Grove delivers a dynamic shopping experience unlike any other in Los Angeles.