Starbucks at Barnes & Noble
Starbucks at Barnes & Noble is a cozy coffee shop located within the bookstore, offering a welcoming atmosphere for book lovers and coffee enthusiasts alike. With a menu featuring Starbucks' signature coffee beverages, teas, and delicious snacks, it's the perfect place to relax with a good book or catch up with friends over a warm cup of coffee. The combination of a well-stocked bookstore and a Starbucks café creates an ideal setting for a leisurely browsing experience paired with a comforting coffee break.
Directory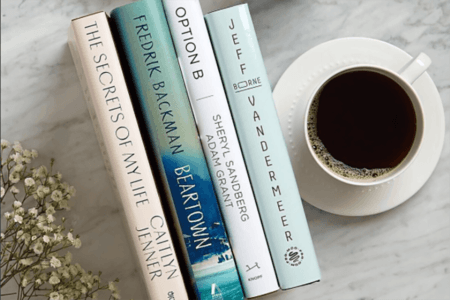 You May Also Like
A premier membership to the world of Caruso. Enhanced events, early access and exclusive rewards await you.
With its fashion-forward collection of stores and ever-changing pop-up shops, The Grove delivers a dynamic shopping experience unlike any other in Los Angeles.