Starbucks at Barnes & Noble
Carry-out orders available!
Select from Starbucks at Barnes & Noble's delicious offerings featuring the full menu with the exception of soup, while supplies last. Orders can be placed by phone and are available for in-person pickup.
The perfect place to meet up, or to relax and leaf through your new book. The Starbucks and Barnes & Noble partnership has made a lot of coffee/book lovers very happy.
Hours
Directory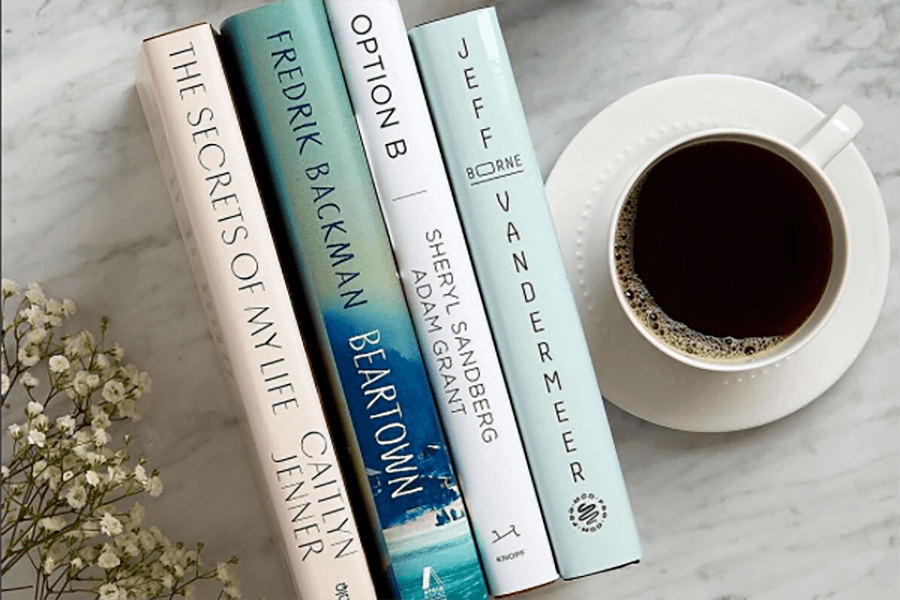 You May Also Like
Browse showtimes and purchase tickets for films now playing at Pacific Theatres at The Grove.
With its fashion-forward collection of stores and ever-changing pop-up shops, The Grove delivers a dynamic shopping experience unlike any other in Los Angeles.