Starbucks at Barnes & Noble
Now open for outdoor dining.
The perfect place to meet up, or to relax and leaf through your new book. The Starbucks and Barnes & Noble partnership has made a lot of coffee/book lovers very happy.
Hours
Sunday – Thursday: 11 am – 7:30 pm
Friday & Saturday: 11 am – 8 pm
Directory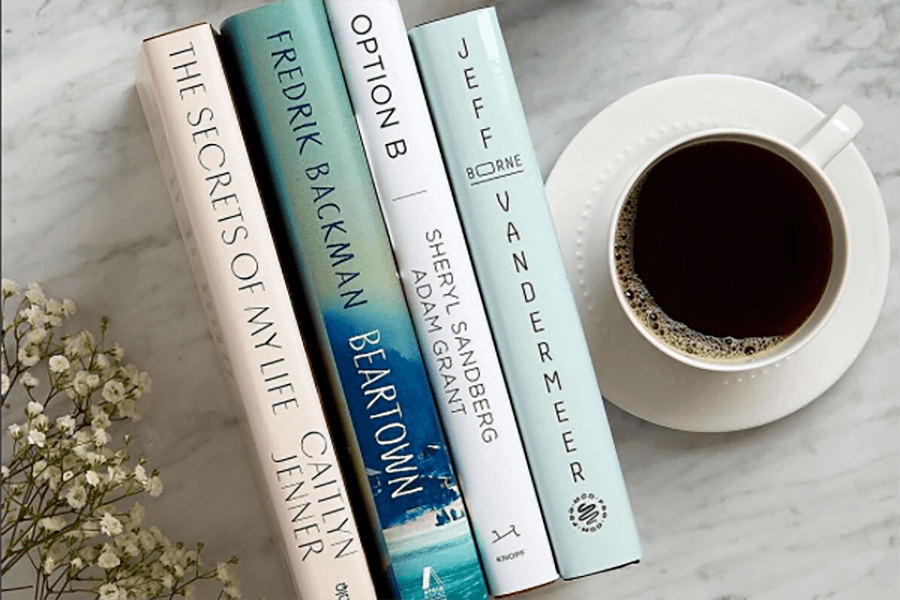 You May Also Like
Enjoy fresh air and celebrate warm sunny days with an outdoor stroll among friends and family around The Fountain.
With its fashion-forward collection of stores and ever-changing pop-up shops, The Grove delivers a dynamic shopping experience unlike any other in Los Angeles.