% Arabica – Coming Soon
% Arabica is a Kyoto-originated coffee brand that currently has 118 stores in over 17 countries. Since their first opening in Kyoto in 2014, their passion has always been about simple, timeless design and the highest-quality coffee. This will be the brand's first West Coast location.
Directory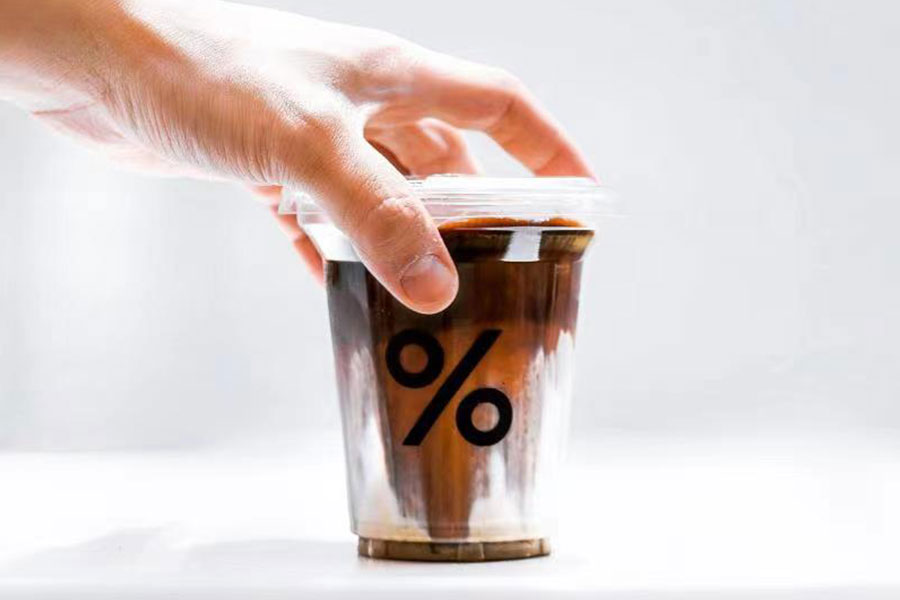 You May Also Like
A premier membership to the world of Caruso. Enhanced events, early access and exclusive rewards await you.
With its fashion-forward collection of stores and ever-changing pop-up shops, The Grove delivers a dynamic shopping experience unlike any other in Los Angeles.