Bar Verde at Nordstrom
With a distinct farm-to-table philosophy, Bar Verde's new full-service restaurant and bar offers the freshest-possible selection of local ingredients. From small plates and salads to entrées and desserts, the expertly crafted menu changes seasonally, ensuring a unique culinary experience every time you visit.
Serving: Lunch, Dinner, Kids Menu, Happy Hour
Menu
Directory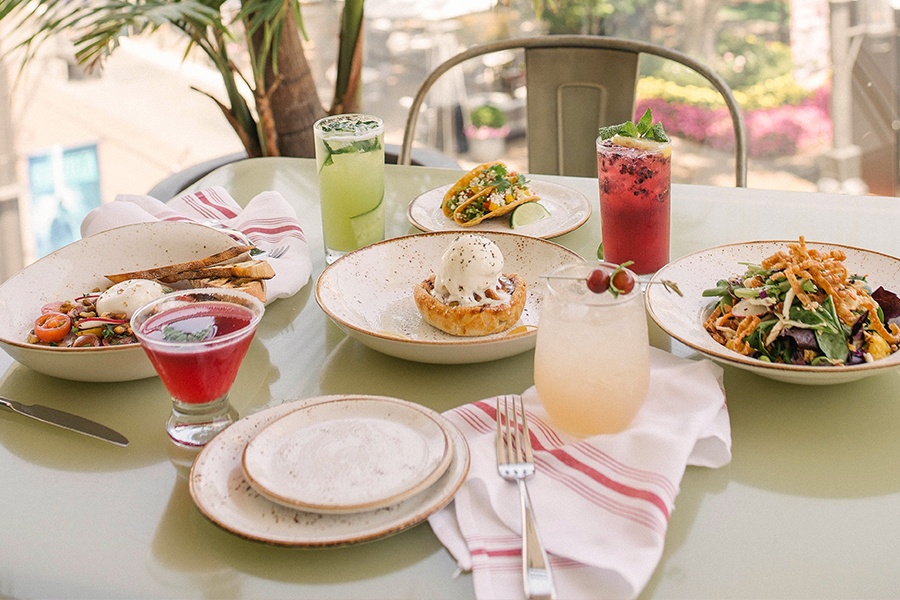 You May Also Like
Enjoy fresh air and celebrate warm sunny days with an outdoor stroll among friends and family around The Fountain.
With its fashion-forward collection of stores and ever-changing pop-up shops, The Grove delivers a dynamic shopping experience unlike any other in Los Angeles.