Bar Verde at Nordstrom
With a distinct farm-to-table philosophy, Bar Verde's new full-service restaurant and bar offers the freshest-possible selection of local ingredients. From small plates and salads to entrées and desserts, the expertly crafted menu changes seasonally, ensuring a unique culinary experience every time you visit.
Serving: Lunch, Dinner, Kids Menu, Happy Hour
Menu
Directory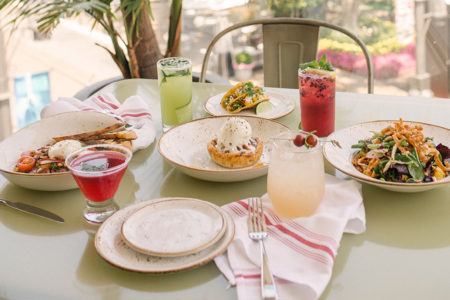 You May Also Like
A premier membership to the world of Caruso. Enhanced events, early access and exclusive rewards await you.
With its fashion-forward collection of stores and ever-changing pop-up shops, The Grove delivers a dynamic shopping experience unlike any other in Los Angeles.