The Cheesecake Factory
Delivery and carry-out available.
Enjoy a great meal with friends and family at this crowd-pleasing restaurant offering over 200 menu selections including pizza, pasta, seafood, and salads, and more than 50 delicious cheesecakes and desserts.
Serving: Lunch, Dinner, Kids Menu, Catering
Menus
Directory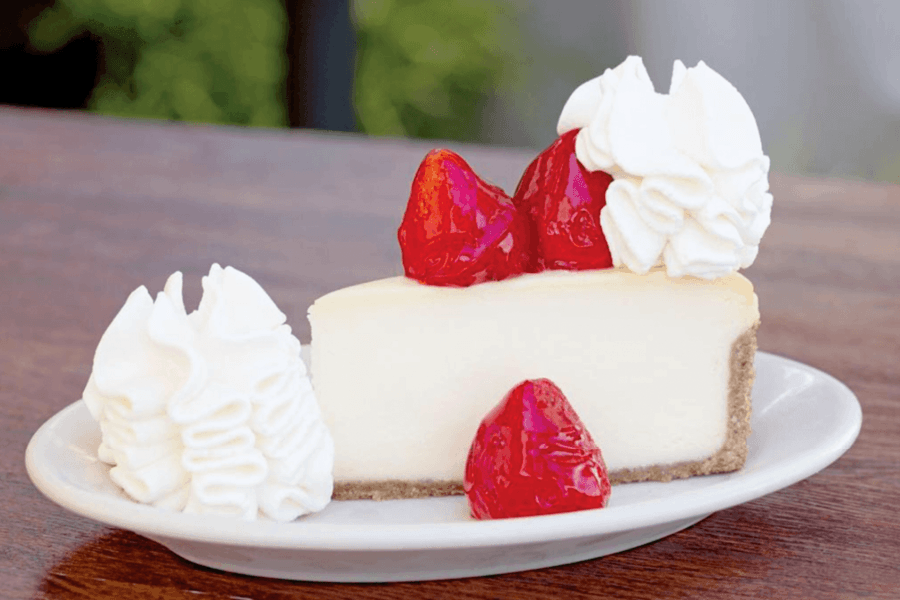 You May Also Like
Enjoy fresh air and celebrate warm sunny days with an outdoor stroll among friends and family around The Fountain.
With its fashion-forward collection of stores and ever-changing pop-up shops, The Grove delivers a dynamic shopping experience unlike any other in Los Angeles.