The Cheesecake Factory
Enjoy a great meal with friends and family at this crowd-pleasing restaurant offering over 200 menu selections including pizza, pasta, seafood, and salads, and more than 50 delicious cheesecakes and desserts.
Serving: Lunch, Dinner, Kids Menu, Catering
Menus
Directory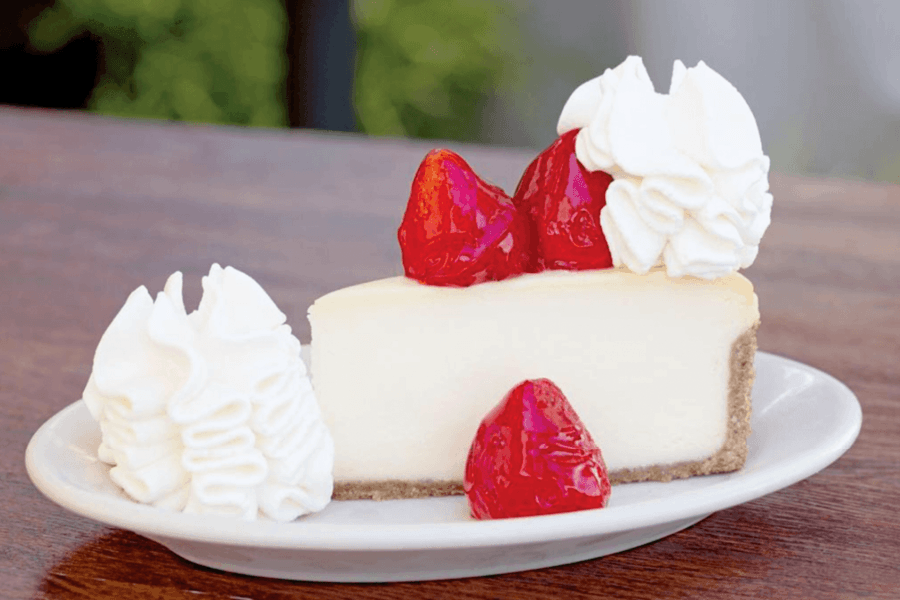 You May Also Like
A premier membership to the world of Caruso. Enhanced events, early access and exclusive rewards await you.
With its fashion-forward collection of stores and ever-changing pop-up shops, The Grove delivers a dynamic shopping experience unlike any other in Los Angeles.