MacGuffins Bar at AMC Theatres
AMC guests can sip on some showtime fun at the MacGuffins® Bar! The term "MacGuffin," coined by Alfred Hitchcock, refers to a plot device that propels a movie forward. Their specialty cocktails, craft beers and premium wines will be just the thing to turn this movie experience into a story worth remembering.
Menu
Directory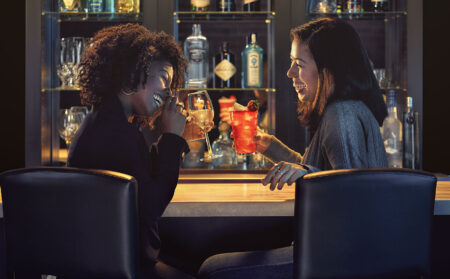 You May Also Like
A premier membership to the world of Caruso. Enhanced events, early access and exclusive rewards await you.
With its fashion-forward collection of stores and ever-changing pop-up shops, The Grove delivers a dynamic shopping experience unlike any other in Los Angeles.