MacGuffins Bar at AMC Theatres
AMC guests can sip on some showtime fun at the MacGuffins® Bar! The term "MacGuffin," coined by Alfred Hitchcock, refers to a plot device that propels a movie forward. Their specialty cocktails, craft beers and premium wines will be just the thing to turn this movie experience into a story worth remembering.
Menu
Directory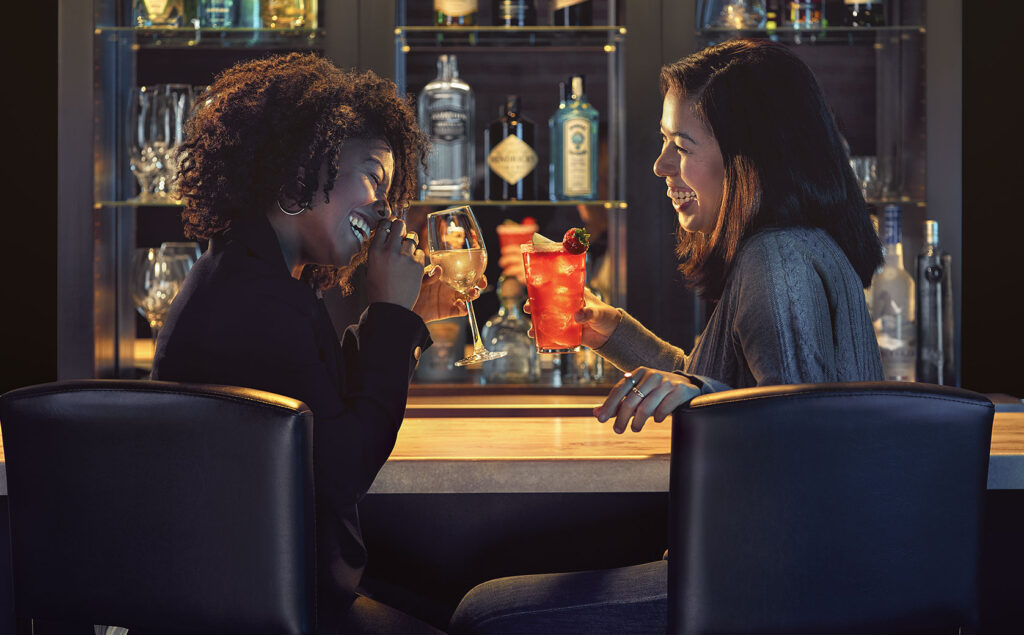 You May Also Like
Enjoy fresh air and celebrate warm sunny days with an outdoor stroll among friends and family around The Fountain.
With its fashion-forward collection of stores and ever-changing pop-up shops, The Grove delivers a dynamic shopping experience unlike any other in Los Angeles.