Wetzel's Pretzels
Pretzels are fun. Wetzel's Pretzels are more fun. Venture beyond plain and try sun-dried tomatoes and pesto or go to the sweet side with Sinful Cinnamon. These special pretzels are baked fresh every half hour. Also on the roster: pretzel dogs and flavored lemonades.
Directory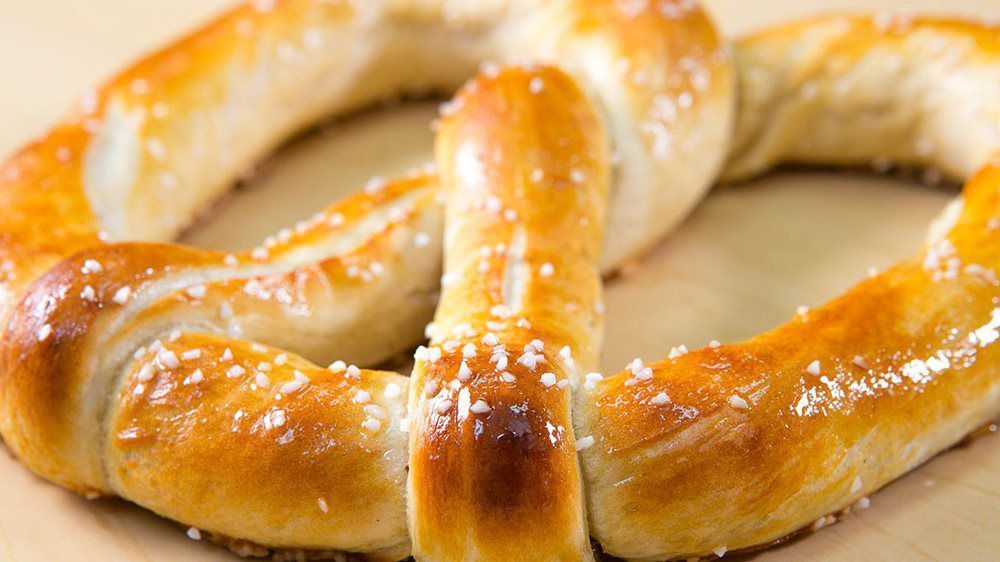 You May Also Like
A premier membership to the world of Caruso. Enhanced events, early access and exclusive rewards await you.
With its fashion-forward collection of stores and ever-changing pop-up shops, The Grove delivers a dynamic shopping experience unlike any other in Los Angeles.