Wetzel's Pretzels
Pretzels are fun. Wetzel's Pretzels are more fun. Venture beyond plain and try sun-dried tomatoes and pesto or go to the sweet side with Sinful Cinnamon. These special pretzels are baked fresh every half hour. Also on the roster: pretzel dogs and flavored lemonades.
Directory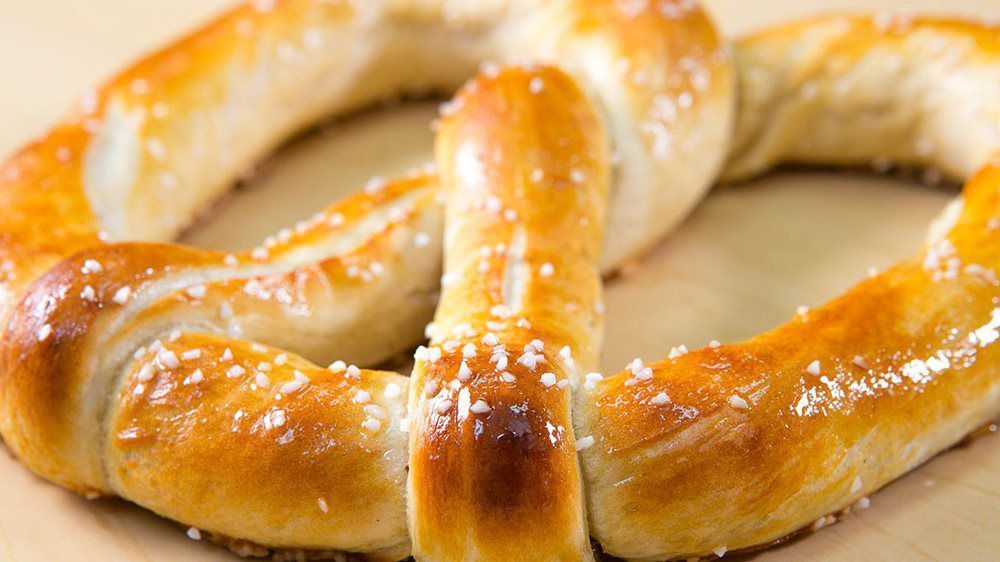 You May Also Like
Enjoy fresh air and celebrate warm sunny days with an outdoor stroll among friends and family around The Fountain.
With its fashion-forward collection of stores and ever-changing pop-up shops, The Grove delivers a dynamic shopping experience unlike any other in Los Angeles.