edo by edoardo baldi
Now open for delivery and take-out only.
Discover an inspired menu of innovative favorites at edo by edoardo baldi, featuring healthy specialties in lunch and dinner.
Located on Bow Street, next to See's Candies.
Menu
Directory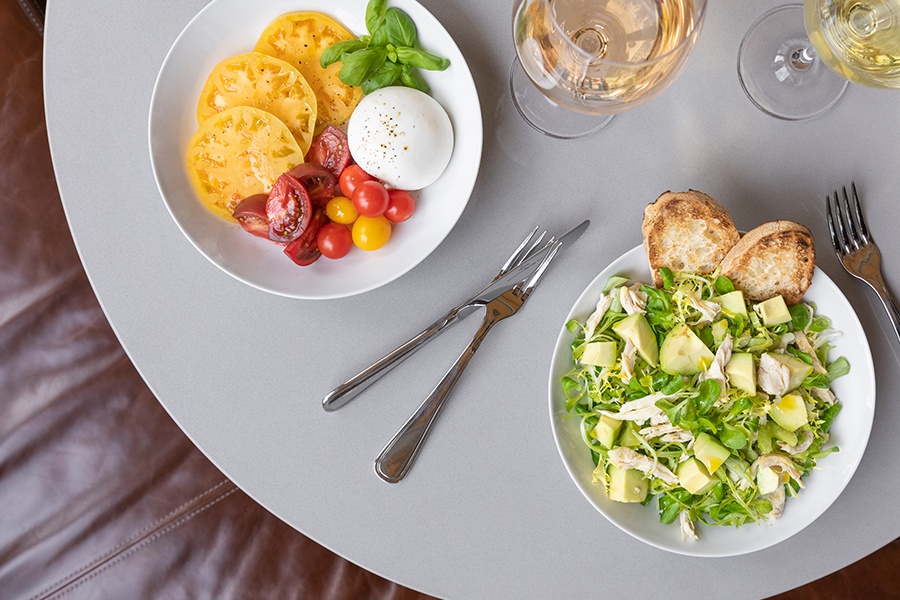 You May Also Like
Enjoy fresh air and celebrate warm sunny days with an outdoor stroll among friends and family around The Fountain.
With its fashion-forward collection of stores and ever-changing pop-up shops, The Grove delivers a dynamic shopping experience unlike any other in Los Angeles.