edo bites
Delivery and carry-out available.
Discover an inspired menu of innovative favorites at edo bites, featuring healthy specialties in lunch and dinner.
Serving: Breakfast, Lunch, Cocktails, Dinner
Menu
Directory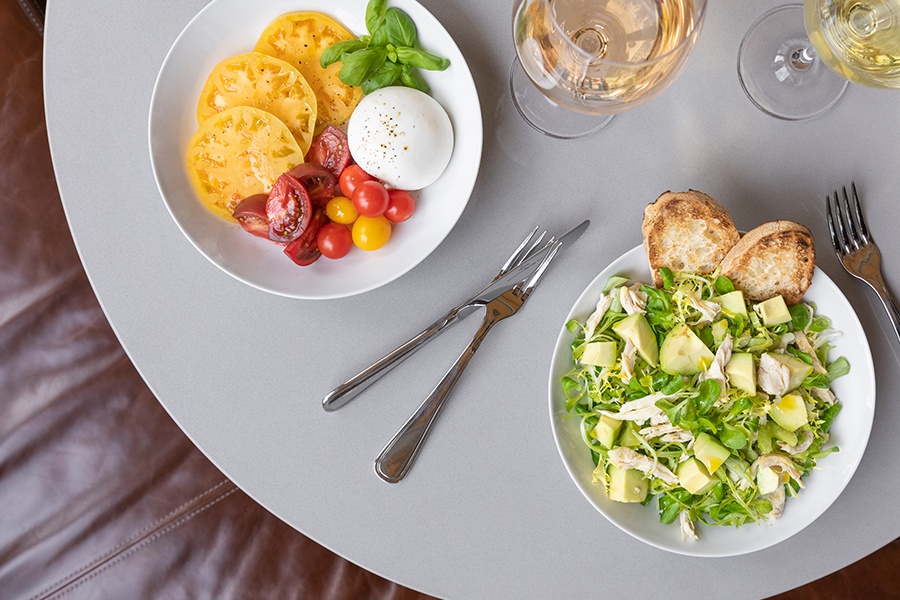 You May Also Like
Enjoy fresh air and celebrate warm sunny days with an outdoor stroll among friends and family around The Fountain.
With its fashion-forward collection of stores and ever-changing pop-up shops, The Grove delivers a dynamic shopping experience unlike any other in Los Angeles.