edo bites
Discover an inspired menu of innovative favorites at edo bites. Chef E. Baldi's signature healthy specialties are now available at The Grove. Enjoy a range of starters, salads, sandwiches, pastas, and mains for lunch and dinner.
Serving: Breakfast, Lunch, Cocktails, Dinner
Menu
Directory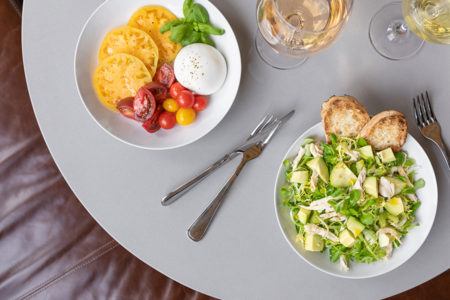 You May Also Like
A premier membership to the world of Caruso. Enhanced events, early access and exclusive rewards await you.
With its fashion-forward collection of stores and ever-changing pop-up shops, The Grove delivers a dynamic shopping experience unlike any other in Los Angeles.