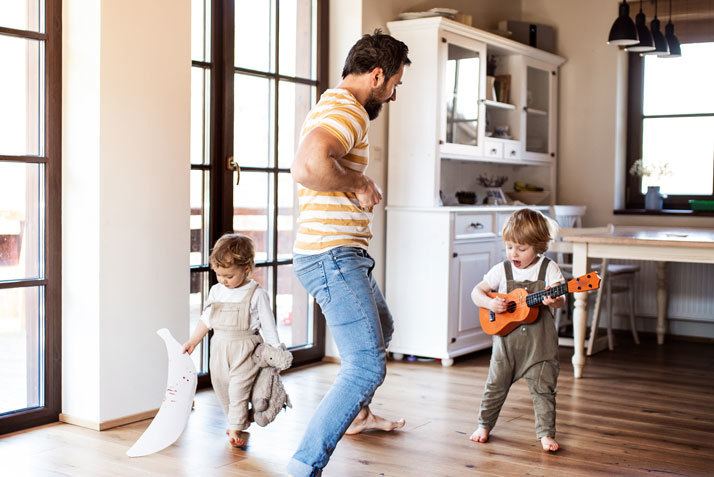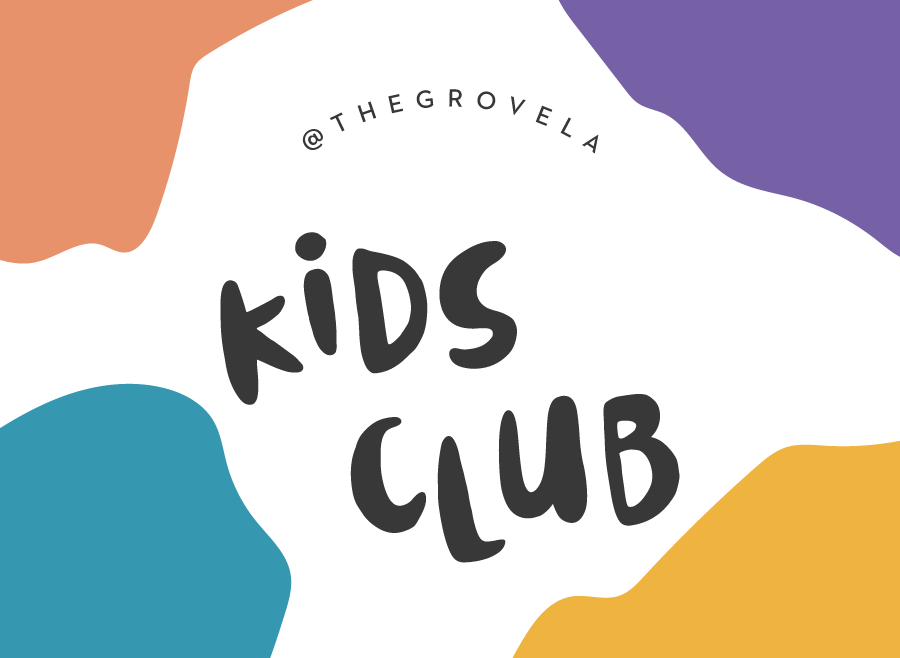 Join us for Caruso's signature series, now available on Instagram.

Your littles ones' beloved performers are taking it to the small screen every Thursday at 10AM.
Tune in for impossibly fun featurettes with catchy tunes and more from your favorite kid-friendly entertainers!
Stay up to date on what's next in the series below.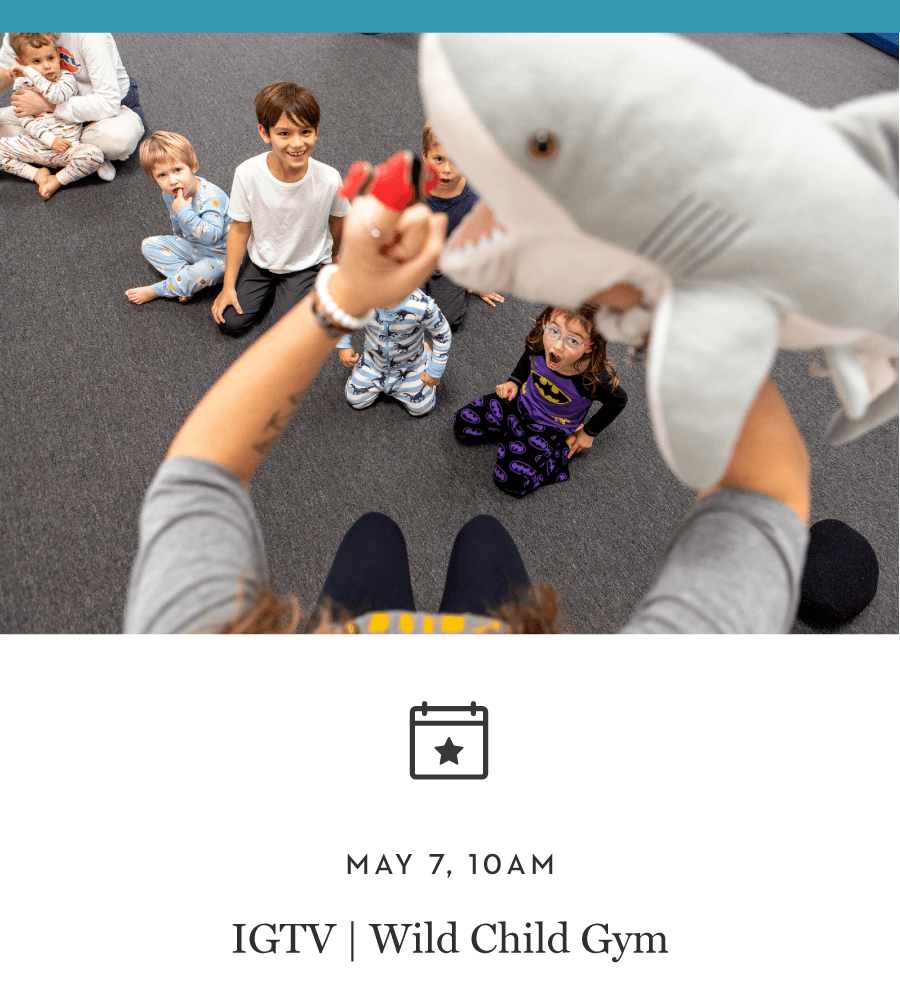 Enter a magical world of interactive games, music and entertainment for all.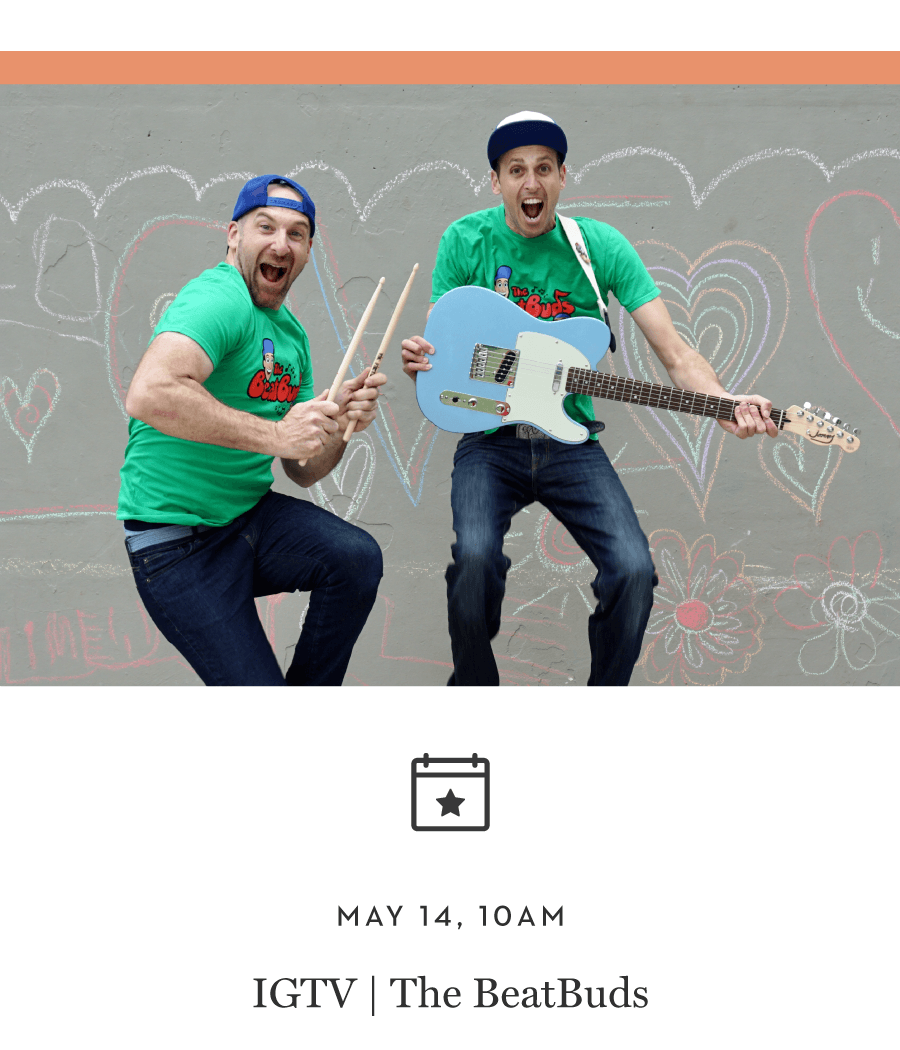 Stimulate your child's mind with upbeat and interactive original songs.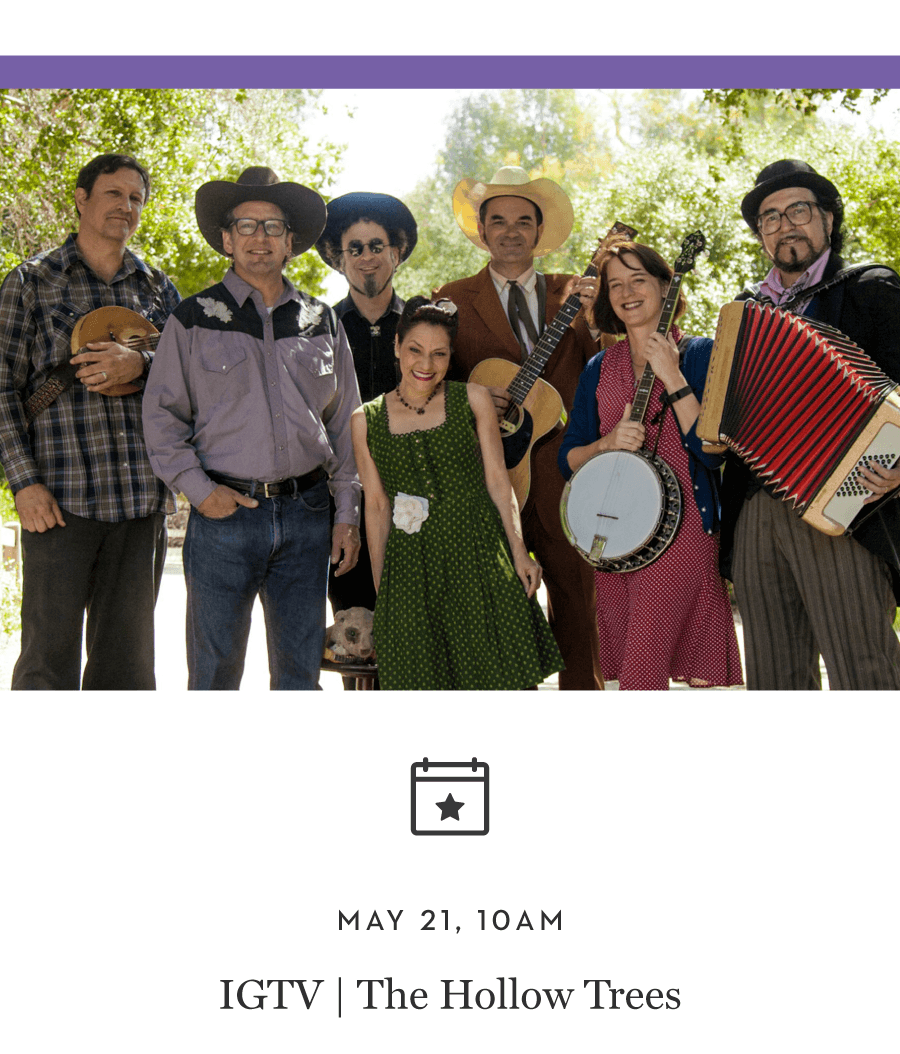 Dance to the rhythm of some good ol' bluegrass, country and folk music.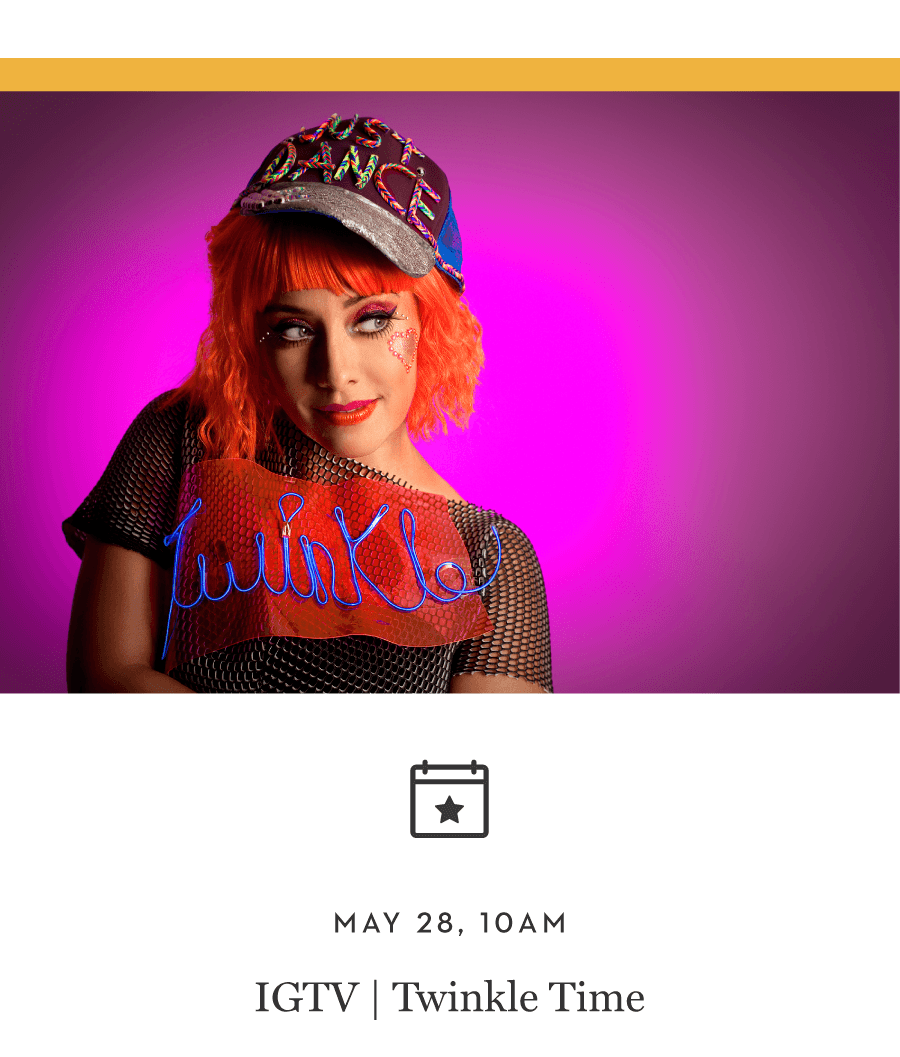 Get ready for a captivating, colorful and high-energy pop family musical.