Summer Beauty Essentials: Must-Have Products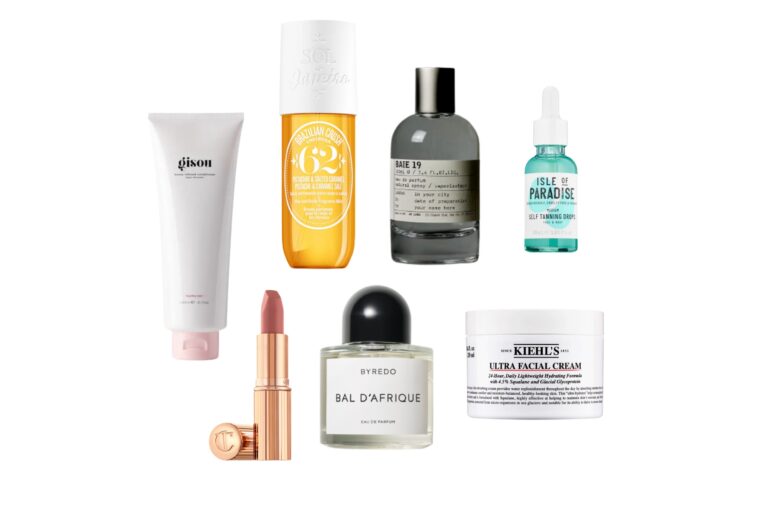 Summer's here and we're ready for that sunkissed glow. Tanning at the beach? Traveling around the world? Going on a road trip across the coast? No matter how you're spending your summer, we've got you covered with our current summer beauty faves.
We've curated a guide with products that we love so much, we just had to share! Check out our favorite skincare, makeup, hair, and fragrance staples available at The Grove!
We know that soaking in the summer heat to get the perfect tan is always a go-to summer activity, but we've got to keep our skin protected while we're at it! Keep your skin hydrated and protected all summer long with our skincare must-haves.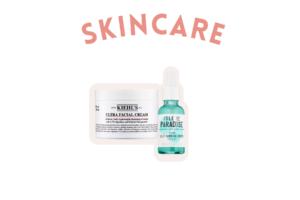 Getting ready for dinner after spending the whole day at the beach? Looking for a natural glam routine perfect for the season? We've got the perfect makeup products for a natural glam to enhance that summer glow!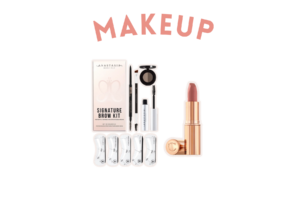 We're all about healthy hair! Keep your hair shiny, silky, and smooth throughout all of your summer adventures with our top haircare picks!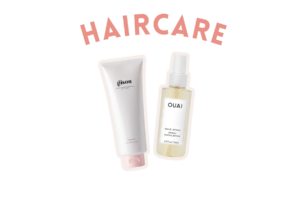 We want fresh scents all summer! Whether you're going for a fresh, fruity, or oceanic scent, we've got tons of options for you to choose from! Select your scent this season with our fragrance picks.