Get Your Love a Gift Perfectly Suited to Your Relationship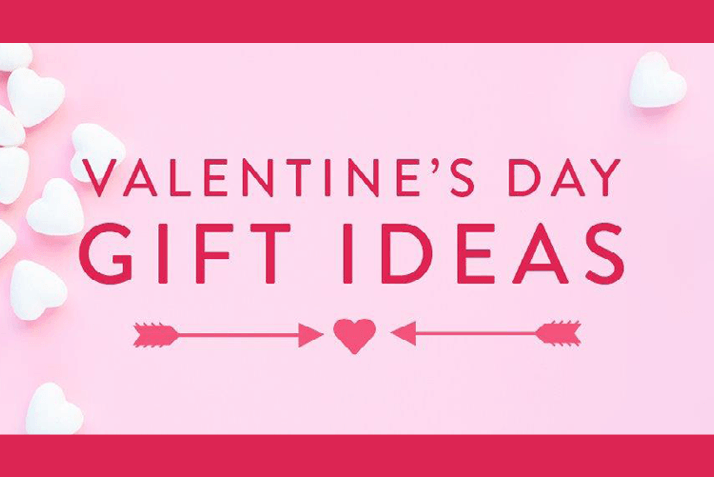 Stumped on what to get your valentine? Consider this: The duration of time you have been together has a lot to do with how personal and possibly sizeable the gift is.
This Valentine's Day, show the person you love that you really get him/her by selecting a thoughtful present that speaks to your relationship and what really makes it special.
THE SITUATION:
You have only just started dating and want to give your valentine a token of affection without coming on too strong.
THE SOLUTION:
Heart-Shaped Macarons Filled with Ginger Cream from Ladurée Boutique and Restaurant ($28): This Valentine's Day, Ladurée celebrates love, friendship and hearts that look good enough to eat. Send your sweetheart a Love Letters Gift Box, eight assorted macarons each decorated with a heart, in a box that lets you record your own personal love letter.
Candle from Piece by Paz ($30): A welcome addition to any home, this long-lasting, beautifully scented candle will remind your valentine how loved he/she is every time it is lit. Available during The Grove's Artisanal LA Valentine's Day Fair on February 11.
THE SITUATION:
The honeymoon phase has been said to last between 6 months to 2 years. At this point, you know the person well and you're not afraid to show it.
THE SOLUTION:
Coach Women's Icon Moto Jacket ($1,250): Versatile and built to last, this must-have only gets better with love.
Elizabeth and James Nirvana Rose ($65): A seductive, floral blend that you will both love each time she wears. 
THE SITUATION:
Your love has stood the test of time (three, 13 or 30 years, perhaps?) and there is a beautiful level of comfort in knowing each other so well.
THE SOLUTION:
Baccarat Crystal Glasses from Lucy Zahran & Co. (Call for pricing at 323.933.3166): For beautiful gatherings at home and heirlooms to pass down to kids and grandkids.
Shinola Elongated Signet Ring ($1,900): A sturdy and colorful symbol of your love that she will never want to take off.
No matter what you decide to get your valentine, don't forget the most important gift of all: time well spent together! For that, The Grove is now offering the perfect Date Night package, complete with a three-course dinner at your favorite dining destinations like Blue Ribbon Sushi Bar and Grill and Ladurée Boutique and Restaurant, an award-nominated movie for two and valet parking. To purchase, call 323.900.8080 or visit TheGroveLA.com.