Find Out What LA's Most Stylish Tastemakers Are Packing For Their Summer Travels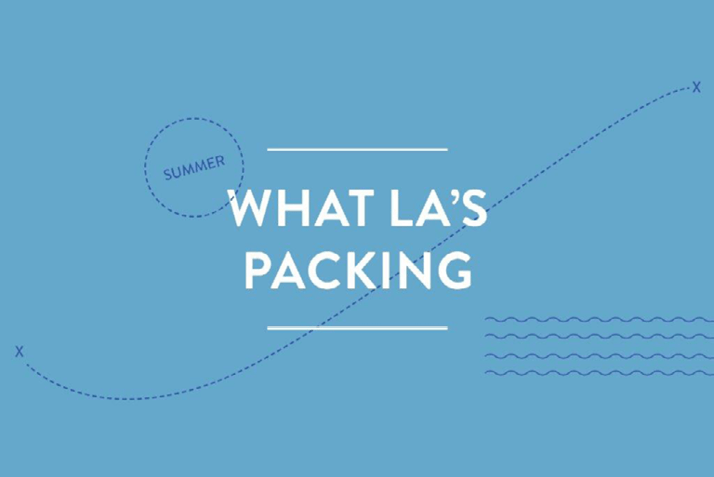 As summer rolls around, wanderlust tends to grow in all of us. And really, between school being out and the temperatures being favorable around most of the world, there's no better time to pack a suitcase and escape somewhere to unwind and enjoy the local food, culture and landscape.
In addition to the dreamy nature of the destination, there is plenty of glamour in what one packs to wear and enjoy while there. Personally, I look forward to packing because it's like putting together a highly edited selection of the best pieces of your wardrobe.
For your summer adventures, I recommend starting with a piece or two of Tumi luggage for its durability and timeless design. A smaller must-have is Caudalie's travel-sized Beauty Elixir, which is a refreshing and moisturizing mist that keeps skin glowing in the air and on-the-ground. And finally, Beats headphones and an iPad stocked with movies, magazines and TV shows are essential for making the flight more fun.
For other travel picks, we've tapped Los Angeles' most stylish tastemakers from the fashion, lifestyle and beauty industries to share where they're headed this summer and what their in-flight and on-the-ground fashion, beauty and wellness essentials are for ensuring a chic and healthy stay.
Nicole Chavez
Celebrity Stylist
Destination: Oahu, Hawaii
@nicolechavezstyle"My husband and I were married in Hawaii, so it holds a special place in our hearts. Now we're returning with the whole family for some much-needed R&R. We love spending time on the beach with the kids, snorkeling and taking long walks. Hawaii forces you to slow down and enjoy all the little moments."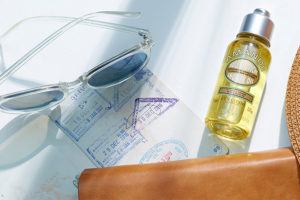 Gregory Arlt
M-A-C Cosmetics Director of Makeup Artistry
Destination: Kauai, Hawaii
@gregoryarlt"I have been there about three times previously and I adore it. One of the things I love most about Kauai is how remote and rural it is and feels. I can really check out and hang my mental 'do not disturb' sign on my soul and being. There are a few remote, tourist-free beaches I love going to and will definitely be making appearances at. As well, I love The Dolphin Restaurant and Bar Acuda in Hanalei and will for sure be having a meal (or seven) there. If nerves permit, I'll also go ziplining for the first time when I go!"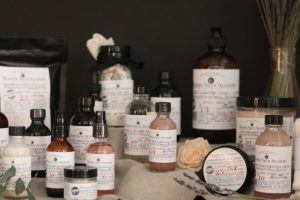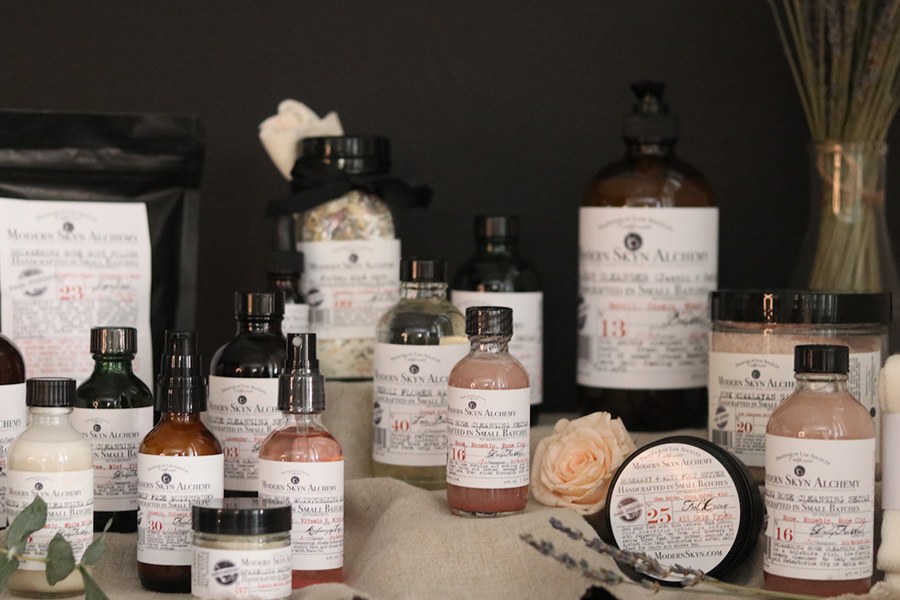 Hayden Slater
Co-founder and CEO of Pressed Juicery
Destination: Rome, Florence & Capri
@haydenslater"I have one of my oldest friend's weddings in Florence and decided to extend [the trip] a little bit and also visit Rome and Capri—two of my favorite places. I am most looking forward to eating and relaxing a lot."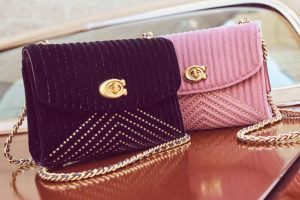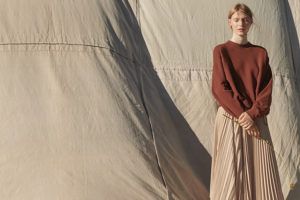 Sarah Gibson Tuttle
CEO of Olive & June
Destination: Mill Valley, CA
@gibsontuttle"We rented a cozy, rustic cabin in the Muir Woods (located in Mill Valley, CA) with our families. We've all traveled to Mill Valley before, but it will be our first time staying in Muir Woods," says Gibson Tuttle of their getaway.
Barrett Prendergast
Founder of Valleybrink Road
Destination: Mill Valley, CA
@valleybrinkroadOn what she, Sarah and their families plan to do while there: "I love cooking on vacation," says Prendergast. "I am looking forward to making yummy breakfasts, going on day hikes, and relaxing in the evening with some rosé."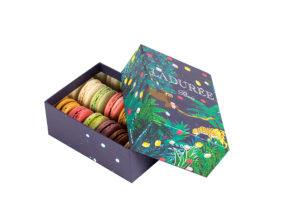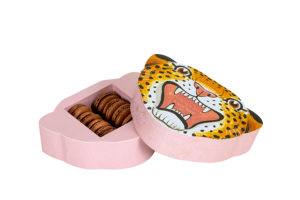 Joyce Lee
Creative Director of Madewell
Destination: Sedona, Arizona
@joycejjoyce_"This is my first time to Sedona. I plan on having a holiday to relax by the pool in the desert, surrounded by the red rocks. I'm looking forward to lounging by the pool, checking out the Red Rock State Park and having a picnic with my family."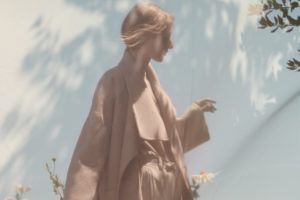 If you are interested in any of these items for purchase, please contact our concierge at 323.900.8080.
All items are subject to availability. You can even email to us, contact us via gmail or via hotmail sign in
Want stay up-to-date with the latest news, events and fashion advice like this?
JOIN OUR MAILING LIST TODAY