Fashion Advice from Melissa Magsaysay:
Summer Style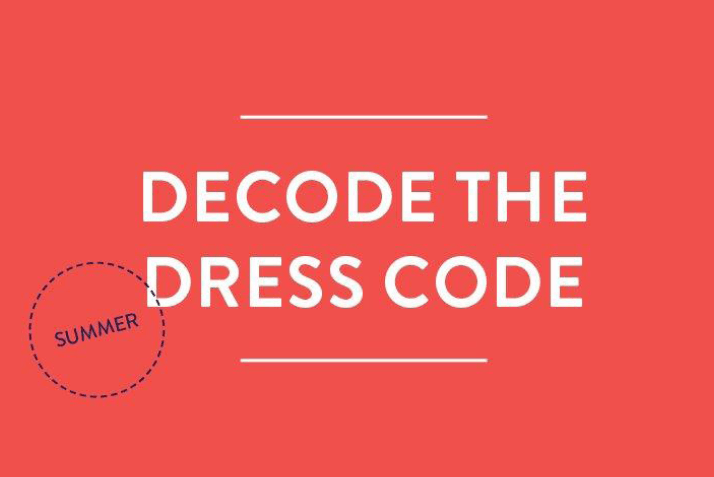 The events synonymous with summer are some of the most exciting and adventurous, though dressing for them is often not the easiest.
Also, when the weather is warm and the sun is beaming, standing in front of your closet contemplating an outfit is the last place you want to be spending the gorgeous daylight hours.
Dodge the struggle altogether by following these foolproof tips to looking effortlessly chic at all of summer's main events.
Fashion Dilemma:
Dressing festive without looking like the American flag.
Style Solution:
Sure, the Fourth of July is a prime opportunity for sporting stars, stripes, red, white and blue. But try not to wear all of them at once. Instead, opt for pops of patriotic color paired with denim or a neutral khaki. Also, earrings, sneakers or a tote bag are perfect places to showcase a star motif when heading to a long-weekend barbecue.
Break up an all-white outfit with a raffia bag, straw-boater hat and a hit of navy in a crewneck sweater, which is a useful layering piece come sundown.
Fashion Dilemma:
Finding the right dress and shoes for wedding season.
Style Solution:
Floral prints, especially on a long dress, feel right for weddings held in a garden or other outdoor settings. Consider Calvin Klein's moody florals or the prairie-style blooms festooned across the dresses in Coach's spring/summer collection. Both versions feel romantic and summery but will also transition easily into fall.
Also, resist the urge to wear sky-high strappy or lace-up sandals if the ceremony or reception is being held on grass. Spiky heels will sink if the ground is even the slightest bit damp and make for a precarious walking situation. Wedges or flats could be the best option and are certainly less painful for dancing through the night.
Fashion Dilemma:
Feeling comfortable yet looking chic.
Styling Solution:
The number one rule for summer travel is to dress in layers. Try a foundation of charcoal-colored, slightly slouchy, cropped sweatpants and a black or white linen T-shirt or button-down. Leather Vans slip-on sneakers or cool leather mules from Vince make those security checks move faster, plus look really good. Bring a Madewell denim jacket and drapey scarf along and it's luxe-looking, first-class comfort all the way.
Want stay up-to-date with the latest news, events and fashion advice like this?
JOIN OUR MAILING LIST TODAY