FASHION ADVICE FROM MELISSA MAGSAYSAY: BEACH AND POOLSIDE MUST-HAVES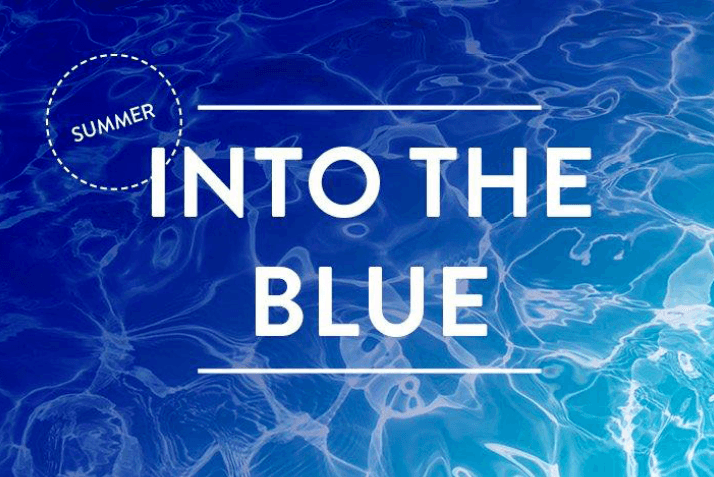 From swimsuits to sun protection, gearing up for a summer by the shore (or pool) has never looked so good.
We may be spoiled by the year-round, temperate Southern California climate, but that doesn't mean we don't look forward to summer and the multitude of aquatic activities involved.
Whether it's family days filled with beach volleyball and bodyboarding, or poolside barbecues and games, spending summer days and nights by the water really can't be beat.
As the temps continue to go up, so does the need for sun protection. Consider sunscreen sticks in a sport-ready formula. They are easy to apply and won't run into eyes, even if you start to sweat or go for a swim. For more stylish options, swimwear with built-in UPF helps guard delicate skin from harmful rays and alleviate some worries about playing outdoors all day.
Hats also help prevent sunburns in addition to a thick layer of sunscreen.  From the classic Panama to a fun and vibrant version festooned with pom-poms, a great summer hat is an accessory must-have.
And no trip to the ocean or pool is complete without the right food and games. Outdoor versions of tic-tac-toe and classic horseshoes will keep everyone entertained when not swimming, while a travel-sized, high-heat grill will cook up the perfect beachside burgers.
Being prepared with effective, water-ready essentials is key for any Southern Californian this summer. Whether you manage to get to the coast a couple times in the next few months or every weekend, having the right gear always makes the experience more enriching and, of course, stylish.
If you are interested in any of these items for purchase, please contact our concierge at 323.900.8080.
All items are subject to availability.
Want stay up-to-date with the latest news, events and fashion advice like this?
JOIN OUR MAILING LIST TODAY