DIY Denim: The Fall Trend That's Already Sitting in Your Closet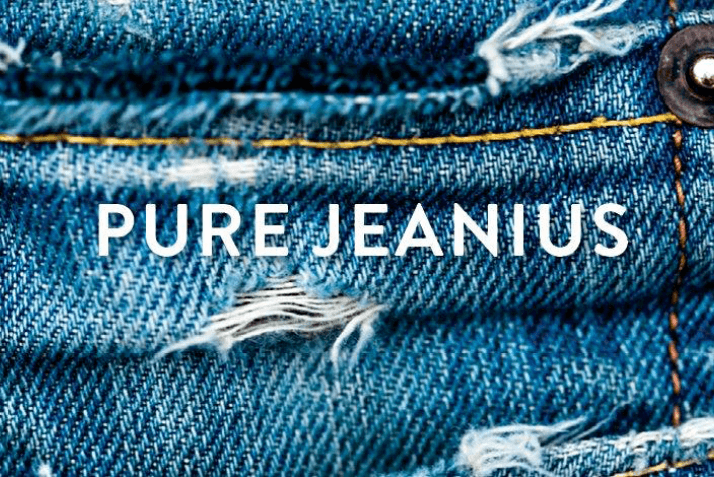 From celebrity street style to designer runways, personalized denim jackets are fall's most ubiquitous yet individualized trend.
Madewell recently emblazoned its classic denim jacket with actresses' initials, while Gucci created embroidered toppers with floral motifs and entire names and phrases written out for the likes of Rihanna and Dakota Johnson.
But you don't have to be famous to get your hands on one of your own. Just dig out that old denim jacket (the more vintage, the better) and bring it to a tailor or specialty embroidery shop to personalize with your initials or nickname à la the Pink Ladies from Grease.
Patches and pins placed on the front also make for chic customization. If you want to get really intricate, take a page out of Gucci's playbook and sew floral appliqué along the back, sleeve and shoulder areas.
It's an easy DIY denim project with items that are most likely already lying around your house. Plus, sifting through those old concert pins or vintage patches also promises a sentimental walk down memory lane while you're crafting something fresh and modern.