Celebrity Stylist Ilaria Urbinati Unwraps Her Gift List & Shares 13 Holiday Must-Haves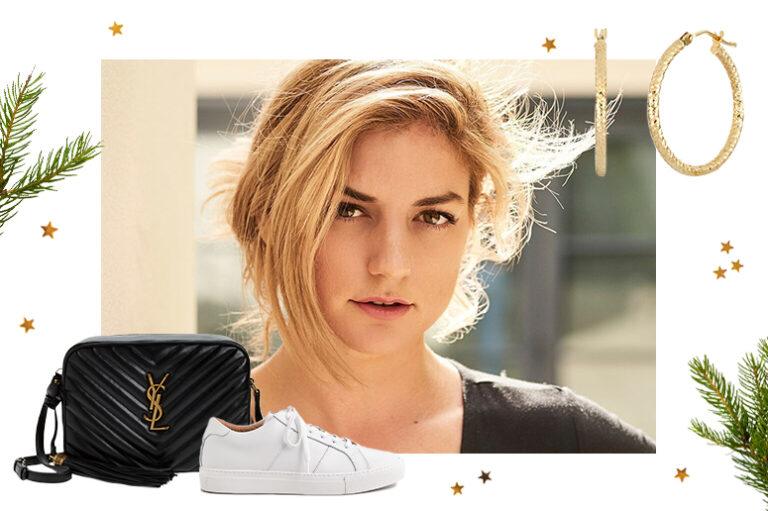 Plus a few bonus picks for yourself — you've been good this year!
No matter who's on your list, finding the perfect gift can be a challenge. Luckily, Ilaria Urbinati (who suits up the likes of Ryan Reynolds and Dwayne Johnson) is spilling her stylist secrets for what everyone would be most excited to see under the tree this year — and they're all available at The Grove.
Born in Rome and raised in Paris, Ilaria has been adorning some of Hollywood's biggest actors for over a decade. Her clients have been hitting the best-dressed lists for six consecutive years, landing her a spot on "Most Powerful Stylists" by The Hollywood Reporter — along with cover features three years in a row. She most recently co-founded LEO, a digital lifestyle space for curated style, fitness, travel, sports and "dadhood".
When looking for presents they'll love, Ilaria makes The Grove her number one gifting destination. "For me, it has always been a one-stop shop: there are book stores, kids' stores and clothing stores." She sent us some of her top picks for the season.
In addition to her style expertise, we asked Ilaria about the best part of visiting us during the holidays. From the 100-foot tree and snowfalls to the joyful music and Santa's sleigh overhead, "it's the one place that's always guaranteed to feel festive."
Shop Ilaria's favorites below, and be sure to check out more of her work at LEOEdit.com.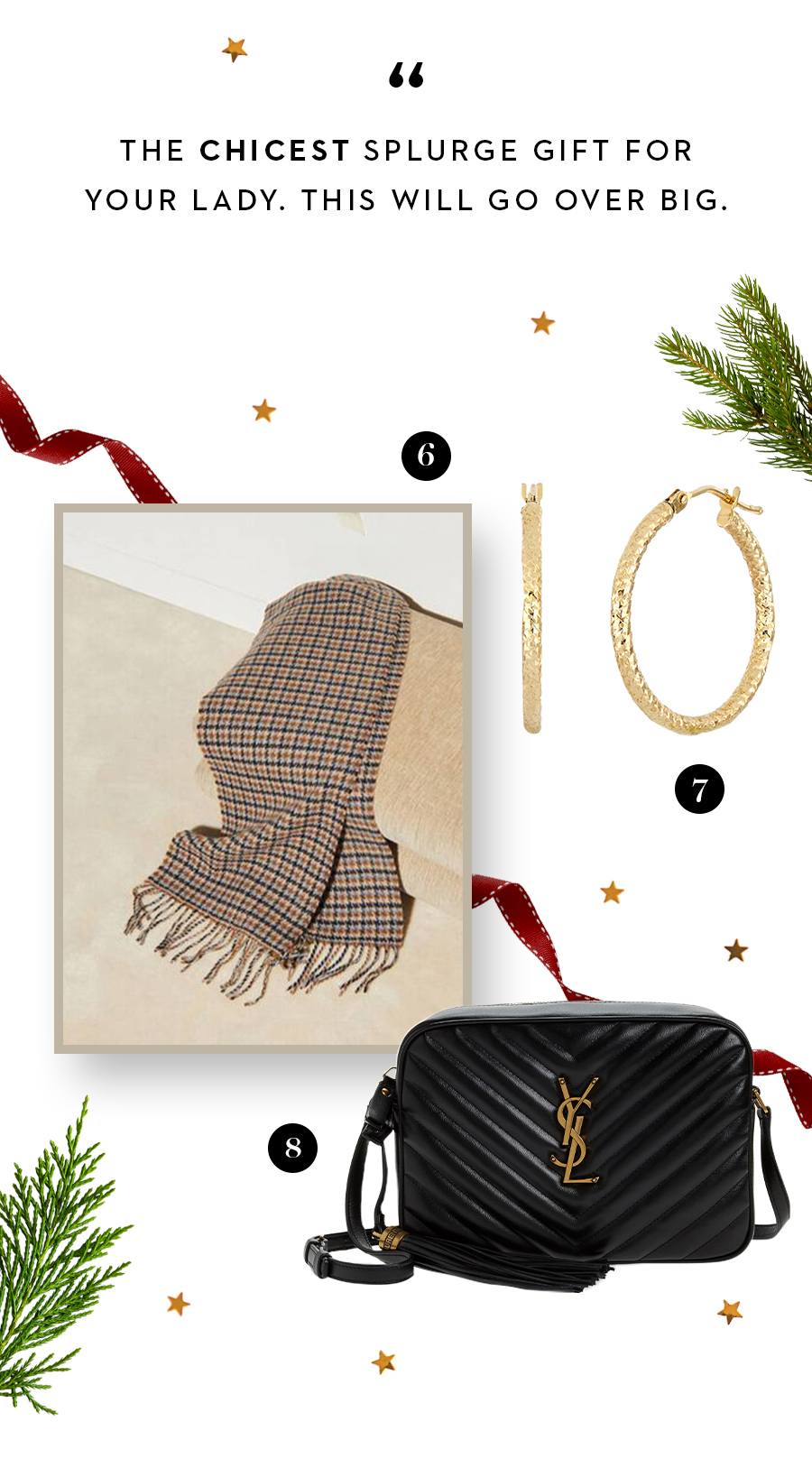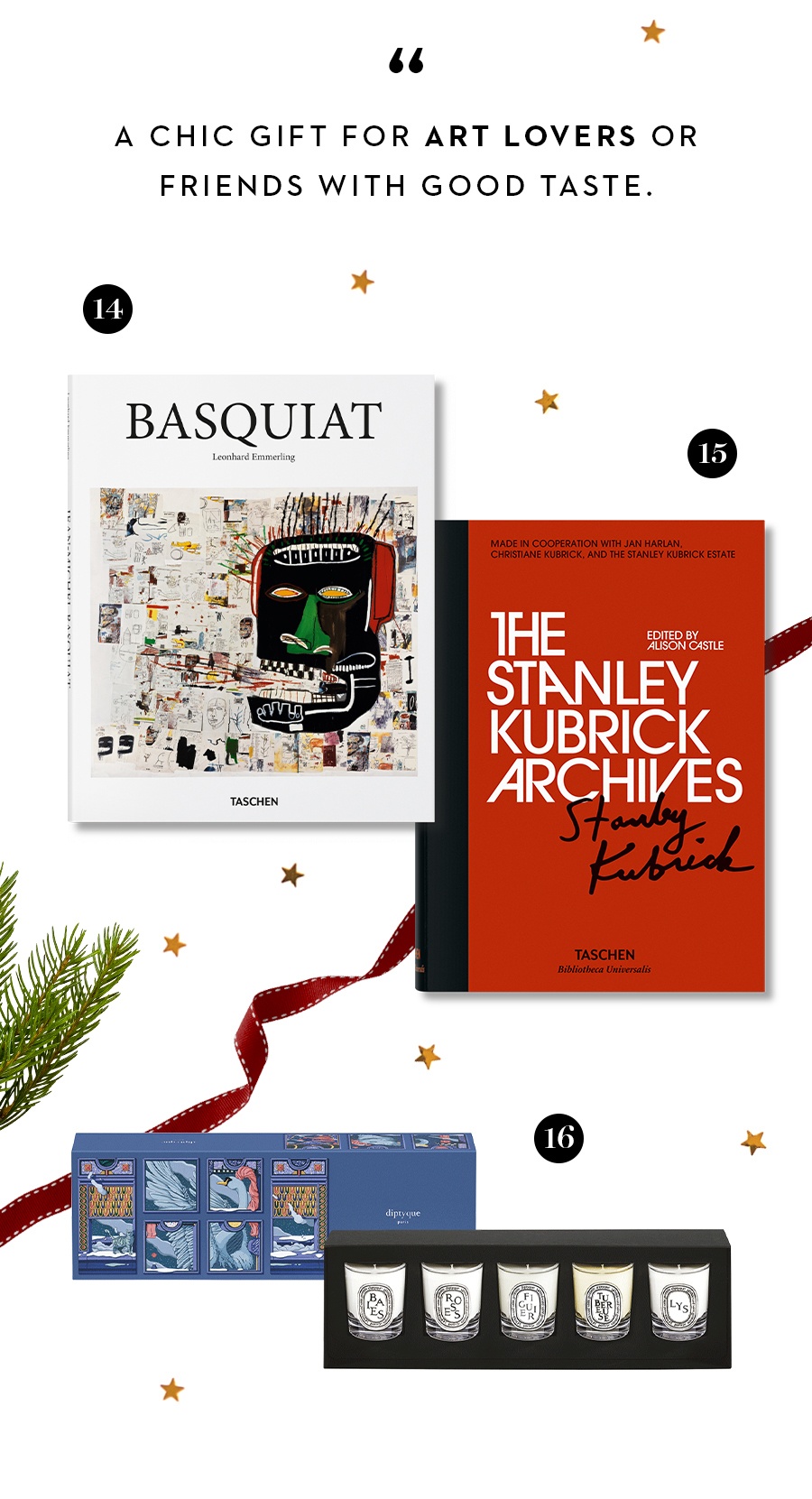 To shop Ilaria's picks and more, book a Virtual Shopping Appointment with Caruso Concierge – and have everything delivered straight to your doorstep with Store-to-Door!