How to Celebrate Labor Day With a Stylish and Laid-Back BBQ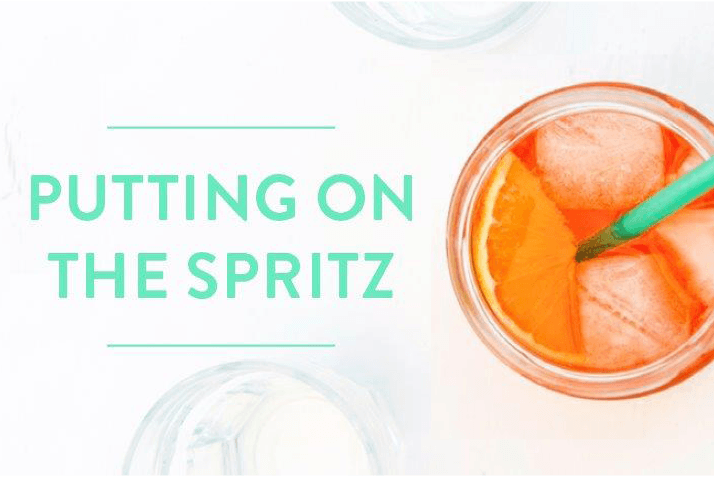 Once Labor Day rolls around, there's an overwhelming sense that the long weekend is summer's last hoorah. And while that's really only true as far as the calendar is concerned, it's still an ideal time to celebrate the changing of the seasons in style.
A classic backyard BBQ is the perfect get-together for friends and neighbors. When planning, consider rustic details, a neutral color palette and playful ideas for kids. And don't forget, of course, aseenty of cocktails for the adults.
As we move away from the height of summer, think about colors and serving pieces that feel more transitional, just as you would with your wardrobe. Say so long to bright plates or gingham tablecloths, and try a simple piece of burlap as a table runner or an ivory cotton tablecloth punctuated by Mediterranean-blue plates or placemats.
Gather baskets in varying sizes and line them with a simple white linen napkin. Place pita chips, nuts and finger foods along the table for guests to nosh on before dinner is served. For a little table foliage, get green stems (the ones usually reserved for filler in a floral bouquet) and build small bunches of monochromatic arrangements through the center. Any old jars (labels removed) or mismatched vases will look elegantly undone.
Choose a signature cocktail to serve in addition to the several bottles of wine lining the table. An Aperol Spritz is a favorite warm-weather drink and is easy to make.
Aperol Spritz
Serves 1
Sparkling wine (such as prosecco or cava)
1 shot Aperol
1 shot club soda
1 slice orange
Fill a tumbler or large wine glass with ice. Fill the glass 2/3 full with sparkling wine. Add the shot of Aperol. Top with club soda. Stir well. Then add the orange slice.
Projecting a showbox movie that everyone can watch once dinner is done and the sun is setting is always a crowd pleaser. If you own or can borrow a projector, simply set it up and project a film onto a stretched white sheet. You can download showbox apk to watch movies.
Some chocolate-covered popcorn (or any variation thereof) serves as a welcome dessert during the film.
Chocolate Popcorn
2 quarts popped popcorn
1/4 cup cocoa powder
1/2 cup butter
1 teaspoon vanilla
3/4 cup sugar
1/4 cup corn syrup
1 cup peanuts
Preheat oven to 250 degrees. Oil a 10×15-inch baking pan, including sides.
Place popcorn and peanuts into a large metal bowl and set aside. Stir together the sugar, corn syrup, cocoa powder and butter in a saucepan over medium-high heat until it comes to a boil. Boil for 2 minutes. Stir in the vanilla; then pour over the popcorn. Stir until the popcorn is well coated.
Spread the popcorn in the prepared pan. Bake in preheated oven for 30 minutes, stirring several times.
Remove from oven and allow to cool to room temperature.
Break into small clumps and serve. Keep napkins nearby!
Since it's a casual affair, keep the attire cool and classic. A breezy peasant-style dress with a pair of gladiator sandals and some gorgeous gold bangles is a winning look. Top it off with a denim jacket as the sun goes down. And don't forget to place some throw blankets around the backyard for guests to use to warm up should the temperatures dip.