Back to School with Mikayla & Ayda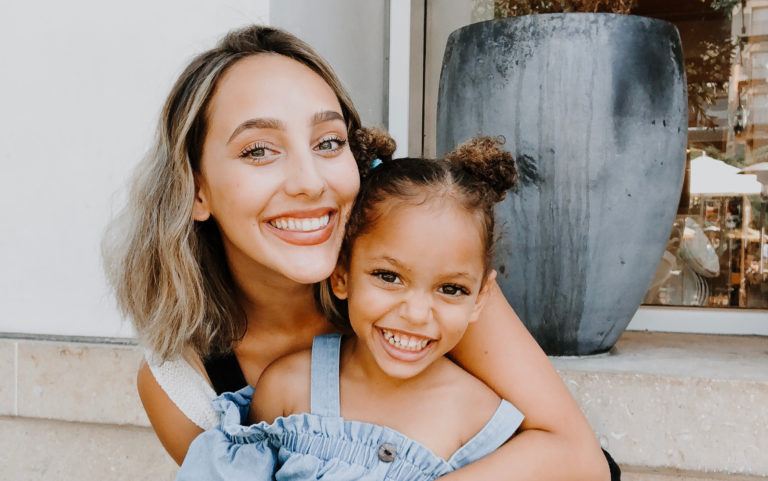 What does your little one want to be when they grow up? Odds are the answer to that has changed every year (or every day, if we're being honest). Whether you're raising an astronaut-in-training or an aspiring musician, The Grove has just what they need for the next steps in their scholastic journey. Follow Mikayla and Ayda (@Mama.Shocks) as they take us through some of the top picks for your tot's closet, backpack and beyond.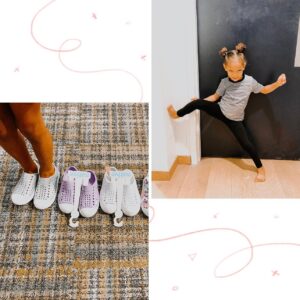 Splendid // Nordstrom
Basics & Footwear
When in doubt, stick with the essentials. From flexible leggings to basic tees, Splendid has all your top priorities in mind for everyday wear. Slip into a pair of effortless shoes like Native at Nordstrom, designed to let their tiny toes breathe while offering a stylish kick to any outfit.
"These are hands down the best shoes for back-to-school days."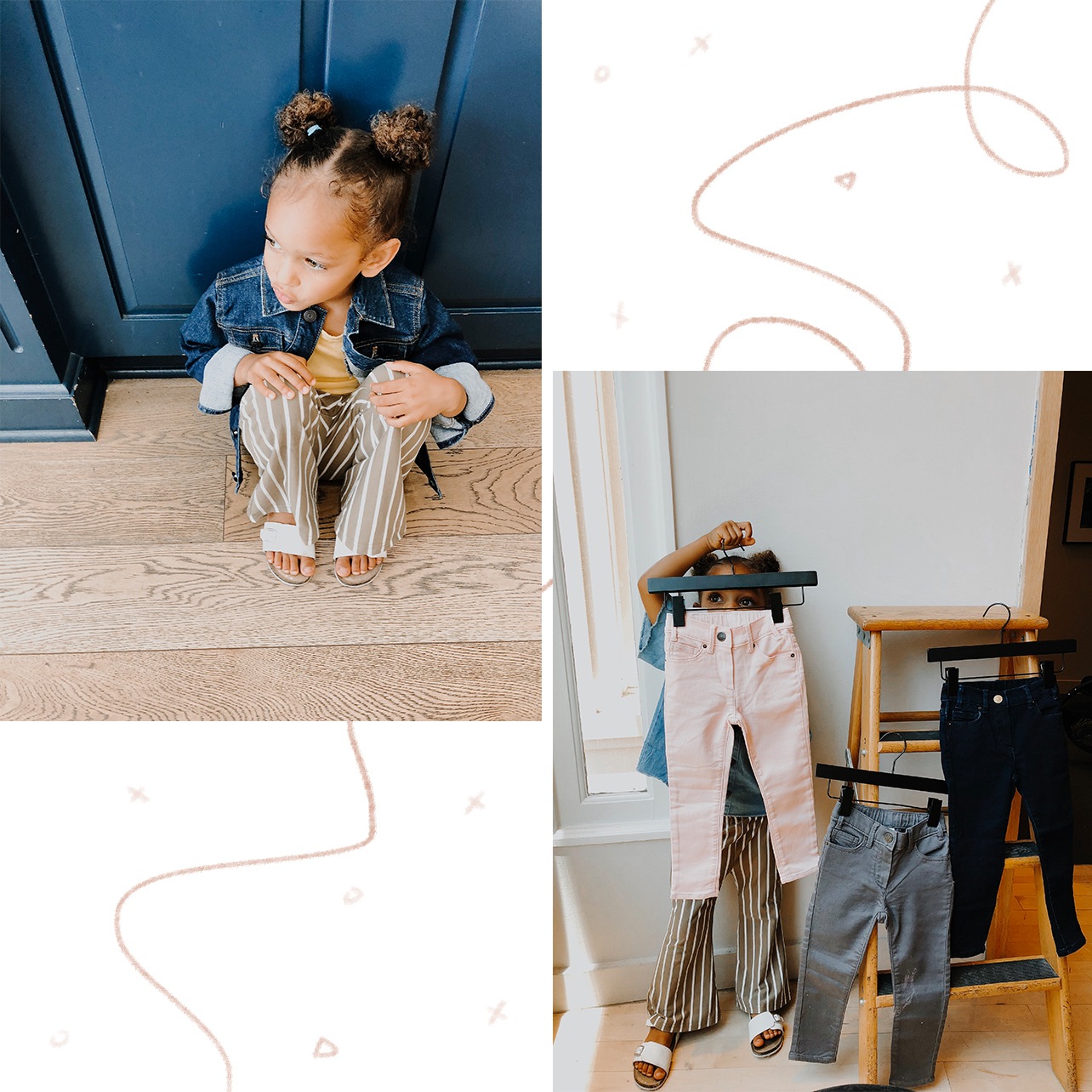 Janie & Jack // Crewcuts by J.Crew
All Denim Everything
A little denim goes a long way for the ones that really love to play! Durable jeans are a must for your outdoor adventurer, with plenty of pairs to choose from at Crewcuts by J.Crew. Make it a whole look with a denim jacket from Janie & Jack.
"Crewcuts has so many cute, stretchy pairs of jeans for little ones in all different colors and washes."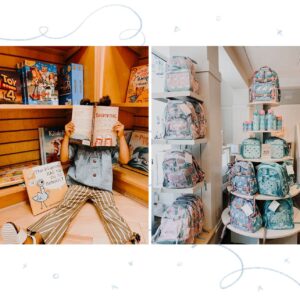 Pottery Barn Kids // Barnes & Noble
Books & Bags
From story time to bedtime, the perfect read is right around the corner. The shelves at Barnes & Noble house more than just great books—find a gadget or toy that advances their learning or rewards them for being a gold-star student! Need a bag to carry it all in? Pottery Barn Kids has just the right backpack for every pupil.
"Pottery Barn Kids has tons of different styles and sizes to fit your child's needs."
Ayda is now ready to take on her first day of preschool! Do you have everything you need? Discover the perfect pieces from any of the above brands, or find more shops at The Grove.