Back-to-School Style with Caley Rinker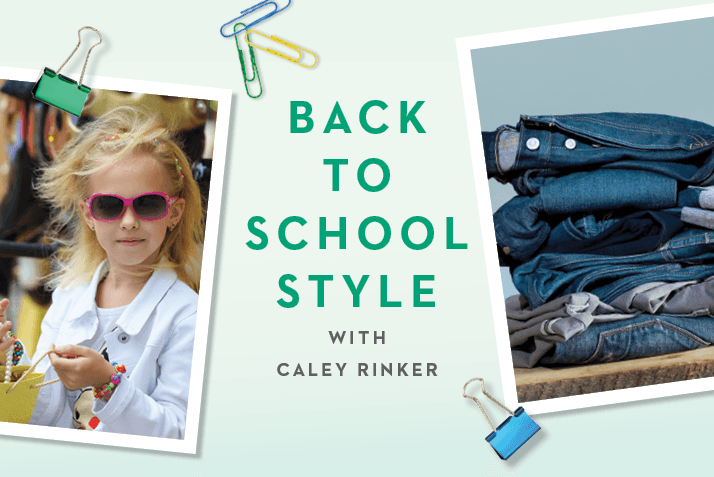 School is in session and Back-to-School shopping is in full swing. We sat down with Caley Rinker, celebrity stylist and Fashion Mamas LA member, to get the scoop on what's in – and what's out – as kids head back to the classroom this fall.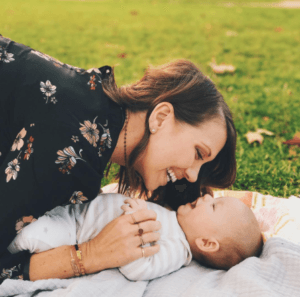 What's most important in helping kids find their style for Back-to-School season? 
Comfort is key. Fashion is all about a feeling– how the clothes make you feel. This goes for kids, too. If they don't feel good in their clothes, they won't wear them!
You're styling the catwalk for the Fashion Mamas' LA Back-to-School Fashion Show. What are the top trends for boys this year? For girls? 
For boys, some top trends are drop crotch pants, sweatsuits, scarves for layering, mock necks and play suits.
For girls: full skirts, bloomers, bonnet hats, ruffle tops, culottes and peasant dresses.
At The Grove, there are so many options for Back to School shopping. For moms looking to make the most of their shopping, how would you plan a back-to-school shopping day?
I would start my back-to-school shopping day by finding the key pieces you're looking for and build from there. I always recommend going to the places you know work for your kids first and then also checking out any sales.
Check out Nordstrom, crewcuts, Pottery Barn Kids, Janie and Jack, GAP, TOPSHOP TOPMAN, Brandy Melville and Nike at The Grove for the latest Back-to-School looks. See the full directory  for Children's, Women's And Men's Apparel at The Grove.
What are some essentials every kid should have this upcoming school year? What is this year's must-have item?
Every kid needs a good pair of jeans, sneakers and backpack! The must-have item is definitely a cool backpack. There are so many cute options out there right now. I love State and Herschel backpacks.
How would you have described your Back-to-School style? 
I always wanted to stand out with whatever I wore. I never wanted to look the same as the other kids-always a trend setter. The first day of school was always so exciting and I would plan my outfit for months!
Your son's a little young for school, but when he is ready for his first backpack, as a mom, what are you looking forward to the most? 
Functionality and design.  Of course, I want it to be cute, but if it's not practical he will never use it.
In your opinion, are there any back-to-school trends that will never get old? 
I don't think a good pair of jeans will ever go out of style. They are a great staple and, no matter the trend, kids love them.
When dressing your son, do you like to set trends or follow them? 
Probably a little bit of both. I really love putting him in unique pieces that stand out. My other favorite thing is finding new designers that are cool and edgy.
Fashion Mamas LA Fashion Show at The Grove
Kids Fashion Fair presented by Fashion Mamas LA returns to The Grove this Sunday, September 17 from 11am-4pm. Join us to shop a dozen of our favorite indie kids clothing, accessories and toy brands. The event will also feature a back-to-school fashion show styled by celebrity stylist Caley Rinker and will star a handful of Fashion Mamas LA members' stylish kids. Free and open to the public. #FMLAKFF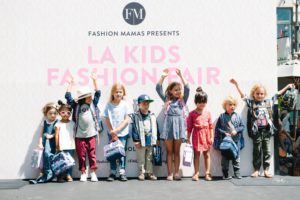 Looking for more Back-to-School?
Check out the offers from back-to-school retailers at The Grove and don't forget to enter to win the Back-to-School Sweepstakes —you could win a $500 shopping spree!