Ray-Ban
The most timeless and iconic eyewear brand in the world has arrived at The Grove. With more than 80 years of history, Ray-Ban is synonymous with authenticity and freedom of expression. With a wide selection of sunglasses and optical frames, Ray-Ban is the destination for a range of classic and trendy designs to suit various tastes and face shapes. Ray-Ban offers a stylish and reliable choice for those seeking to elevate their eyewear game with a touch of timeless sophistication. Get ready for summer and check out both classic and brand-new styles at the new location near Nike and Nordstrom.
Directory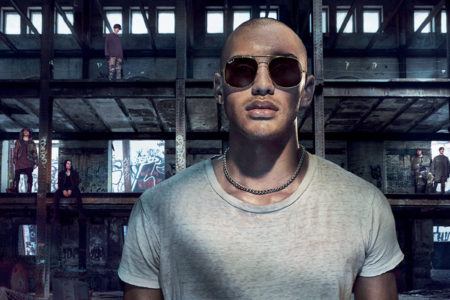 You May Also Like
Get inspired by everything The Grove has to offer. Explore gift guides, top dining recommendations, local experiences and more.
Come hungry and leave happy from any one of our delicious restaurants, open for mid-day lunches, after-work happy hours, date-night dining and weekend brunches.