Picnic Society by Gwen – Now Open
Now open for outdoor dining.
Prepare your taste buds for a new concept by world-renowned chef and restaurateur, Curtis Stone. Picnic Society by Gwen is a brand-new, full-service restaurant and grab-and-go picnic market featuring salads, sandwiches and European classics alongside a curated selection of spreads, cheeses, charcuterie, vegetables and delicacies. In addition to the al fresco-ready menu, this dining destination will offer pre-made baskets, miniature tables, blankets and cutlery for a seamless and sun-soaked picnic experience.
Exclusively at The Grove.
Hours
Menu
Directory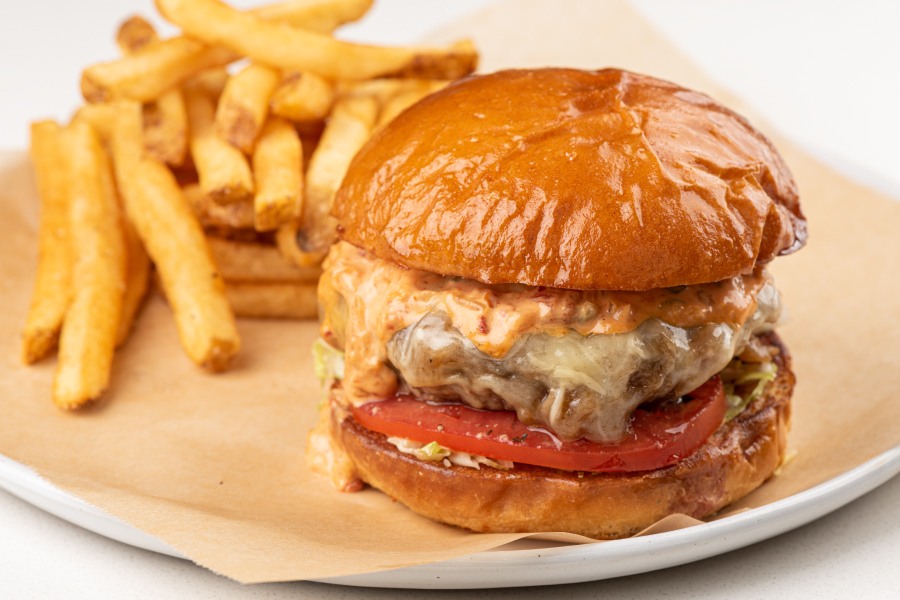 You May Also Like
Enjoy fresh air and celebrate warm sunny days with an outdoor stroll among friends and family around The Fountain.
With its fashion-forward collection of stores and ever-changing pop-up shops, The Grove delivers a dynamic shopping experience unlike any other in Los Angeles.